We promote the capacity of local communities to be self-employed through life skill training in computer hardware and software, Beauty salon, housekeeping, cookery in marketable sweets and fast foods, tie and dye, tailoring and electricity.
Education is a basic human right. We believe education is an essential tool for achieving equality, development and peace. Non-discriminatory education benefits both girls and boys and thus ultimately contributes to more equal relationships between women and men. Equality to access and attainment educational qualifications is necessary for women to become agents of change.
Since 1997, we conducted education programs for women and girls who missed formal education opportunities. We offer the following education programs: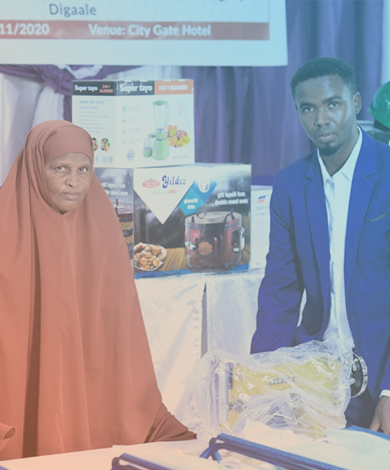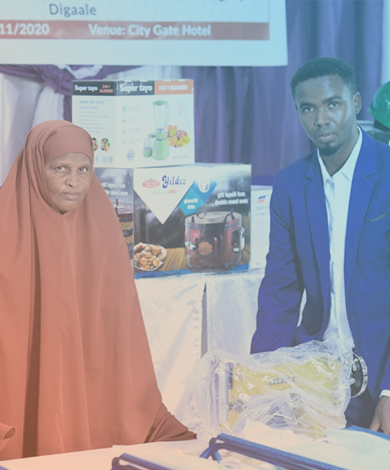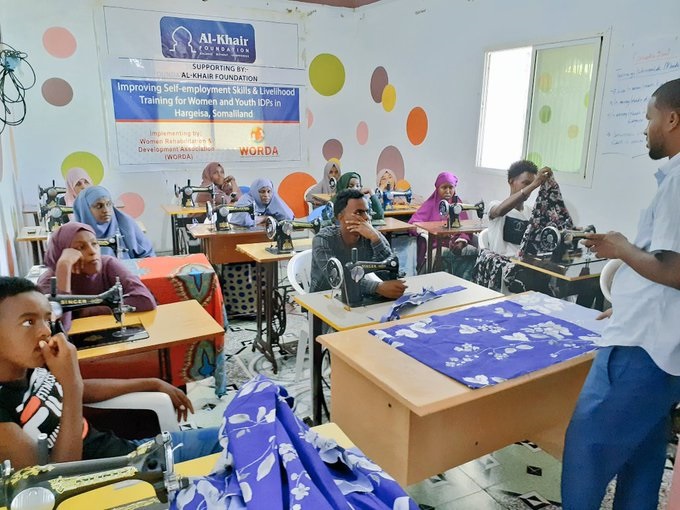 Literacy & basic informal education
Our Education Center provides access to formal education. We run a basic 18 – 24 months program. In the first 6 months, we offer literacy in reading and writing followed with 12 – 18 months in continuation of language, mathematics and social studies for most young girls and boys. After the 24 months, students continue with formal schooling in private institutions.
Literacy of women is an important key to improving health, nutrition and education in the family and to empowering women to participate in decision-making in society. Investing in formal and non-formal education and training for girls and women, with its exceptionally high social and economic return, has proved to be one of the best means of achieving sustainable development and economic growth that is both sustained and sustainable.

Self-employment skills trainings
We established a successful and sustainable community-led program for self-employment training women in computer skills (access to Microsoft word, excel, PowerPoint), sewing and tailoring, operating and running beauty shops and salons, operating and marketing small fast food shops, housekeeping and cooking, marketing and, working with tie and dye, and trades (electrical, plumbing).