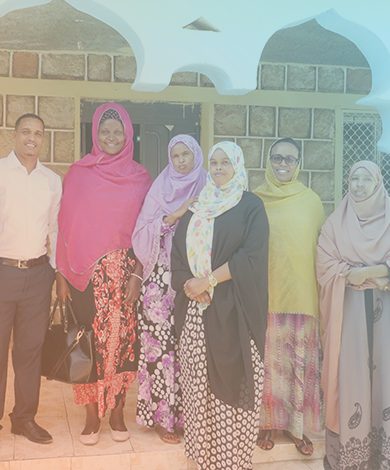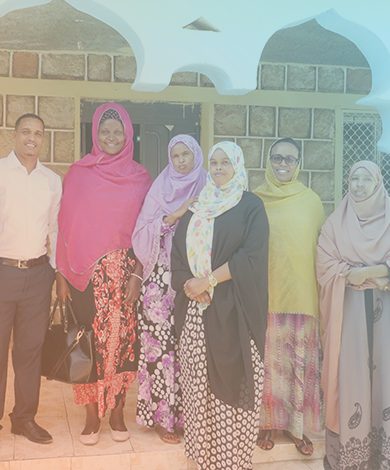 WORDA, Women Redevelopment and Rehabilitation Organization is a non-profit making and non-political organization engaged in the development of Somaliland communities since 1994 as a Community Based Organization (CBO), and became registered NGO in 1997.
WORDA is one of the founding members of Nagaad network, which a women network in Somaliland, and a founding member of Nafis network, which is an anti-FGC, network in Somaliland. To put women's causes at the regional level WORDA is a member organization of the Strategic Initiative for Women in the Horn of Africa (SIHA), established in 1995 as a regional network which undertakes research, capacity-building, sub-granting, and advocacy on women's human rights.
WORDA is women-led organization that works towards changing the lives of women and amplifying their voices to claim their rights. Often times it is the women in households who are not only the primary caregivers but also the providers. Why not invest and empower women to have access to tools to succeed in life and build confidence in the pursuit of their goals. WORDA approaches this objective through advocating for human rights and justice, delivering educational programs and skills training, promoting access and participation in decision-making process.
The main office is in Hargeisa Capital City of Somaliland and six other regional operations (Maroodijeex, Awdal, Sahil, Togdheer, Sool, and Sanag).
WORDA creates opportunities where vulnerable women and their families have access to full basic human needs, to not only survive but to thrive.
WORDA works toward changing the lives of the vulnerable community in Somaliland by improving access to social services, human rights, inclusive participation and livelihoods through action-oriented research, advocacy, and capacity building training and provision of materials and skills.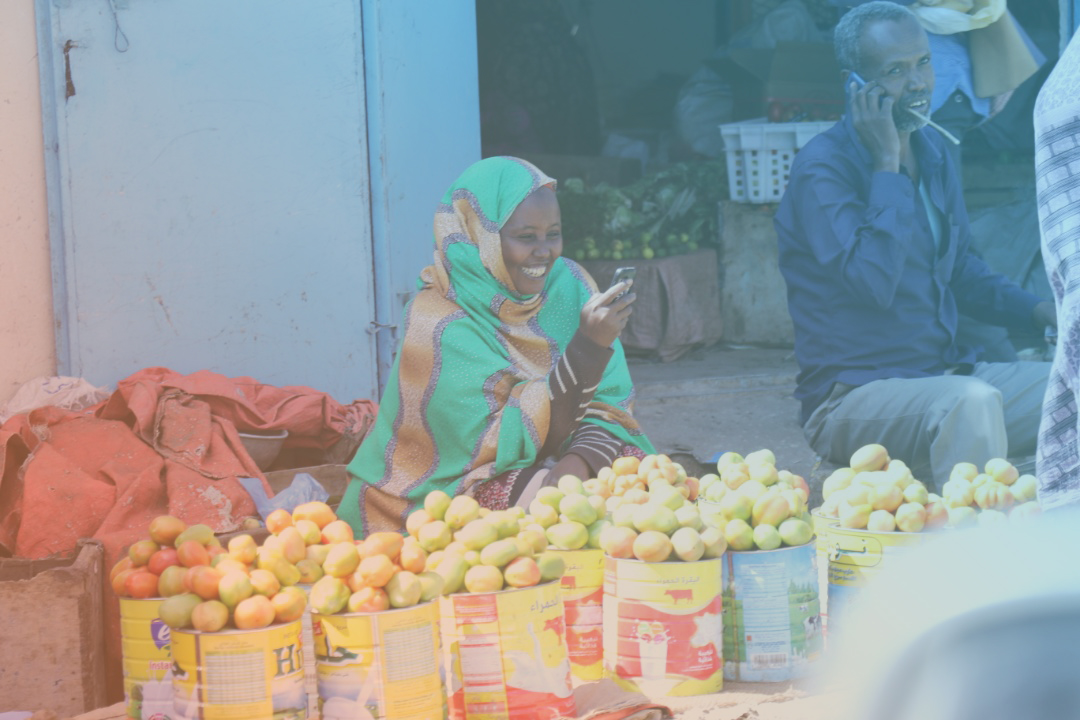 WORDA is rooted in human rights in approach and theory of change within Somaliland's cultural, economic, and political context. We engage in a human rights-based approach with a focus on breaking the cycle of women's exclusion from access to justice, control, and decision-making on issues that affect their wellbeing, increasing youth participation in social, economic, and political development and increasing skills training for employability.
Our work uses data to address the needs of the local community and evidence-based practices to advocate their needs, placing a special emphasis on women and children's basic education, reproductive health and sanitation, human rights (advocacy against harmful practices), and sustainable income generation as means to improve their livelihood.
PHILOSOPHY AND LEADERSHIP
The long-term beliefs of the organisation is to promote social, livelihoods and realization and practice of human rights that sustains the rights for all particularly Women, girls and children, youth and minorities as most marginalized groups as well as other individual citizen.